Money Forecast From Chinese Astrology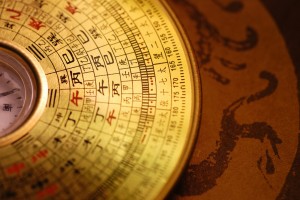 December 2nd was the end of the cycle for the Water/Pig. This is the time that most people have enjoyed social outings, social events, and spend money freely. December 3rd through December 31st is the Wood/Rat is a time for careful thought and action that will lead to financial gain. January 1st is called the Wood/Ox this month controls your schedule and how busy you will be. It is a month to take a more economical approach when dealing with money matters.
During the years end it will bring along the Chinese Water/Snake. Which will lead into the sign of the Wood/Horse for the following year. This following year will bring a shift in how money is presented. Where money was once gained alone it now takes an approach of being a collaboration in order to gain success.
Rat: During December 2nd through the 31st is under the influence of the Rat. This is a time when people will experience many financial changes. It is a time to be wise with all money matters, take opportunities, and prepare yourself for the coming year.
Ox: Being reliable and dependable doesn't give you any praise or recognition at this time. Although you are staying out of the spotlight this will give you time to be more prepared for 2014 then others. In January you will be able to accomplish more with what money you have then others.
Tiger: You are passionate and popular which makes others want to be around you. You have a certain charm that makes others feel comfortable and secure while in your presence. This charm will be carried over into your financial dealing and business which will make you successful even in challenging situations.
Rabbit: This is a comfortable time for you. Your family life will be filled with lots of social events. Through your natural caring qualities you will be able to attract what you want whether it is money or simply making others happy.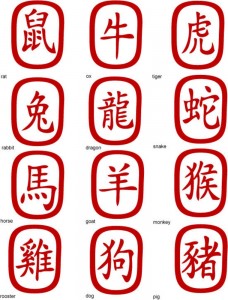 Dragon: You have been very creative over the last year. When it comes to finances and business you have been working on different ways to express them creatively. The time you have spent working on your ideas are about to take form. This would also be a good time to find a business partner who shares the same ideas and values.
Snake: This has been a time of careful planning to move towards your goals. It is time to take an assessment of what you have accomplished so far. By understanding your strong points and your weaknesses you will be able to accomplish more.
Horse: This is a transitional month for the Horse. During this transitional time new groups can be formed. It is a good time look for team members that are energy motivated. With energy motivated members you will meet with success in 2014.
Sheep: The holiday season will put you in the mood to enjoy everyday. You are family orientated with sharing qualities. Collaborations with others have been successful. Your talents will be needed in 2014 in a collaboration with others that will bring you financial gain.
Monkey: You have the ability to solve complex problems while also seeing the whole picture. Since you can sit back and observe things you are able to learn quickly. You will find success in the coming year by helping others make the right decisions.
Rooster: You are determined to be successful and nothing will stand in your way. You have positioned yourself in the right place at the right time. You have special skills when it comes to finances and will be successful because of it.
Dog: You have been supportive as you have carefully stood back and watched everything take place. By being careful and planning around these events it will get you through 2014. Also look for outdoor activities when it comes to financial success.
Pig: You have been working on your nitch and it will bring you financial gain in 2014. You also have the ability to understand how things will happen when it comes to finances. You can spot peoples abilities and know when to avoid pitfalls. You will find recognition and financial gains with your talents in 2014.